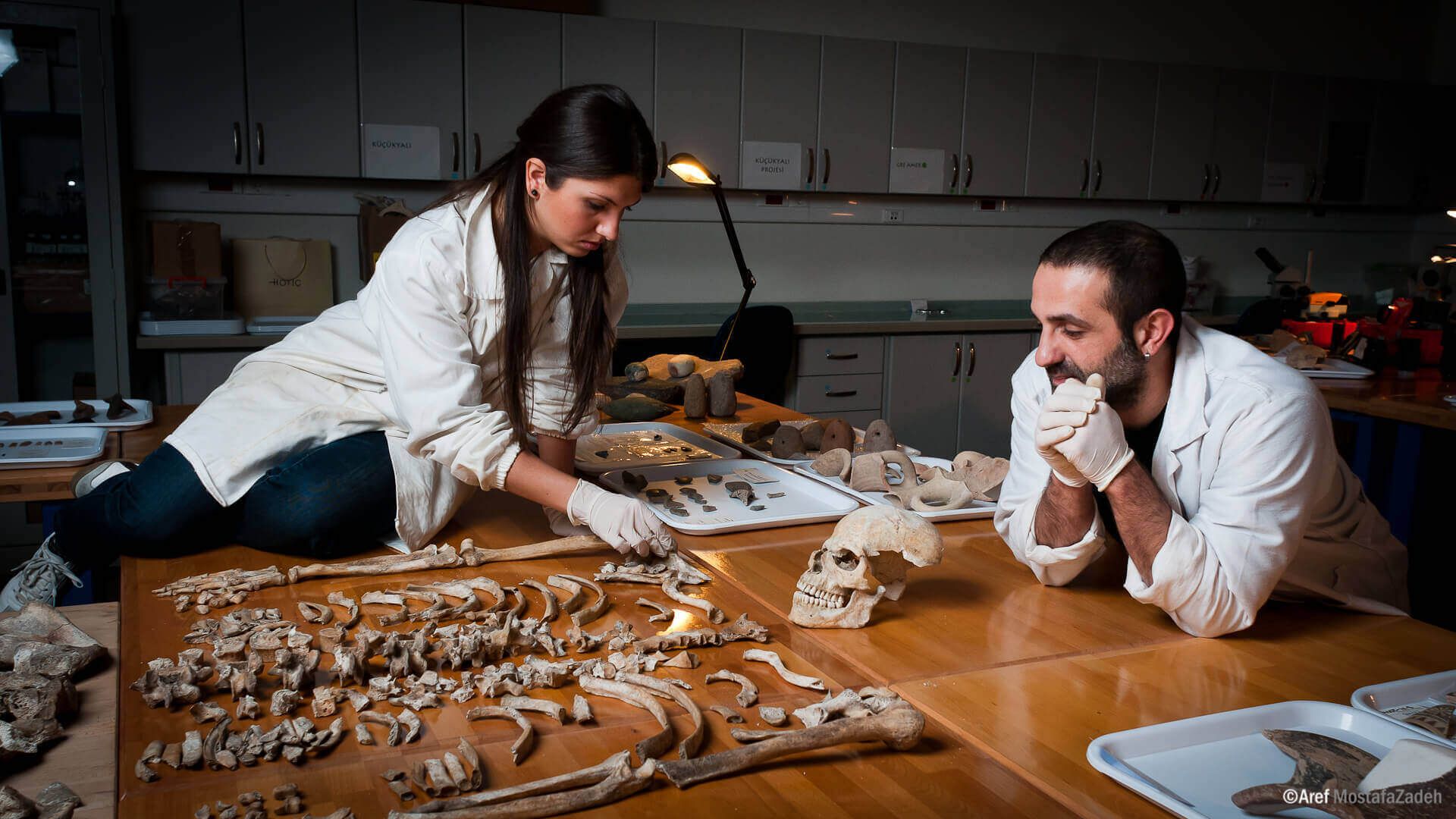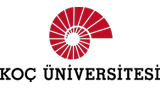 Koç Üniversitesi
Rumelifeneri Yolu 34450, Sarıyer, İstanbul / Türkiye
Founded in 1993 in İstanbul, Koç University is a non-profit private research university located in Istanbul, Turkey and supported by the resources of the internationally renowned Vehbi Koç Foundation.
Since its establishment, Koç University has emerged as a center of global excellence in science and education and is uniquely positioned to explore the overlaps of Medicine, Engineering, Science, Social Sciences and Administrative Sciences to further pursue basic and applied research and attract the best students and faculty members.
The university has steadily climbed in various university rankings, both internationally and nationally, and is always striving to achieve even greater heights. Today, it is the highest ranking university in Turkey based on Times Higher Education rankings 2018 (top 250 universities for Science and Technology and top 150 universities for Social Sciences)
Guided by the educational philosophy of "creative teaching and participatory learning", Koç University supports academic and interpersonal development, while concurrently imparting the critical thinking necessary to analyze knowledge, thereby the creativity to nurture and surpass this knowledge, and stimulating the curiosity for lifelong learning. Koç University takes a student-oriented approach to education and provides its students with the necessary support mechanisms for learning and development.
Koç University aims to create a scientifically rigorous and intellectually rich environment for its students, through:
courses and research supervision by nationally and internationally recognized faculty members exposure to distinguished national and international scholars and speakers research opportunities in over 200 interdisciplinary research centers, forums, and laboratories exposure to research practices and academic knowledge from Top-100 ranked partner universities in the U.S., Europe, and Asia through semester exchange programs a low student-faculty ratio for a "boutique learning" experience lively campus life, with an abundance of social and cultural activities in a beautifully designed campus in a quiet and safe location full scholarship opportunities at undergraduate and graduate level
Search and apply!
Departments